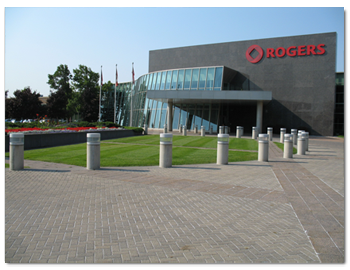 What can we do for you?
BP Landscaping offers a full landscape maintenance program to improve the look of any commercial industrial site. We can provide a cost effective personalized maintenance program to ensure your business shines.
Property Maintenance
BP Landscaping maintains commercial and industrial properties as large as 70 acres. We take pride in every job we do.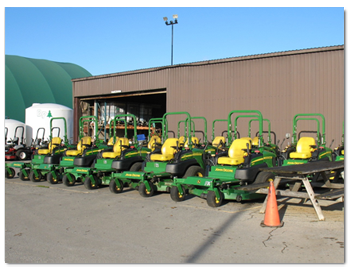 Any client program can include:
Annual flowers
Irrigation services
Fertilizing and environmentally friendly weed and grub control